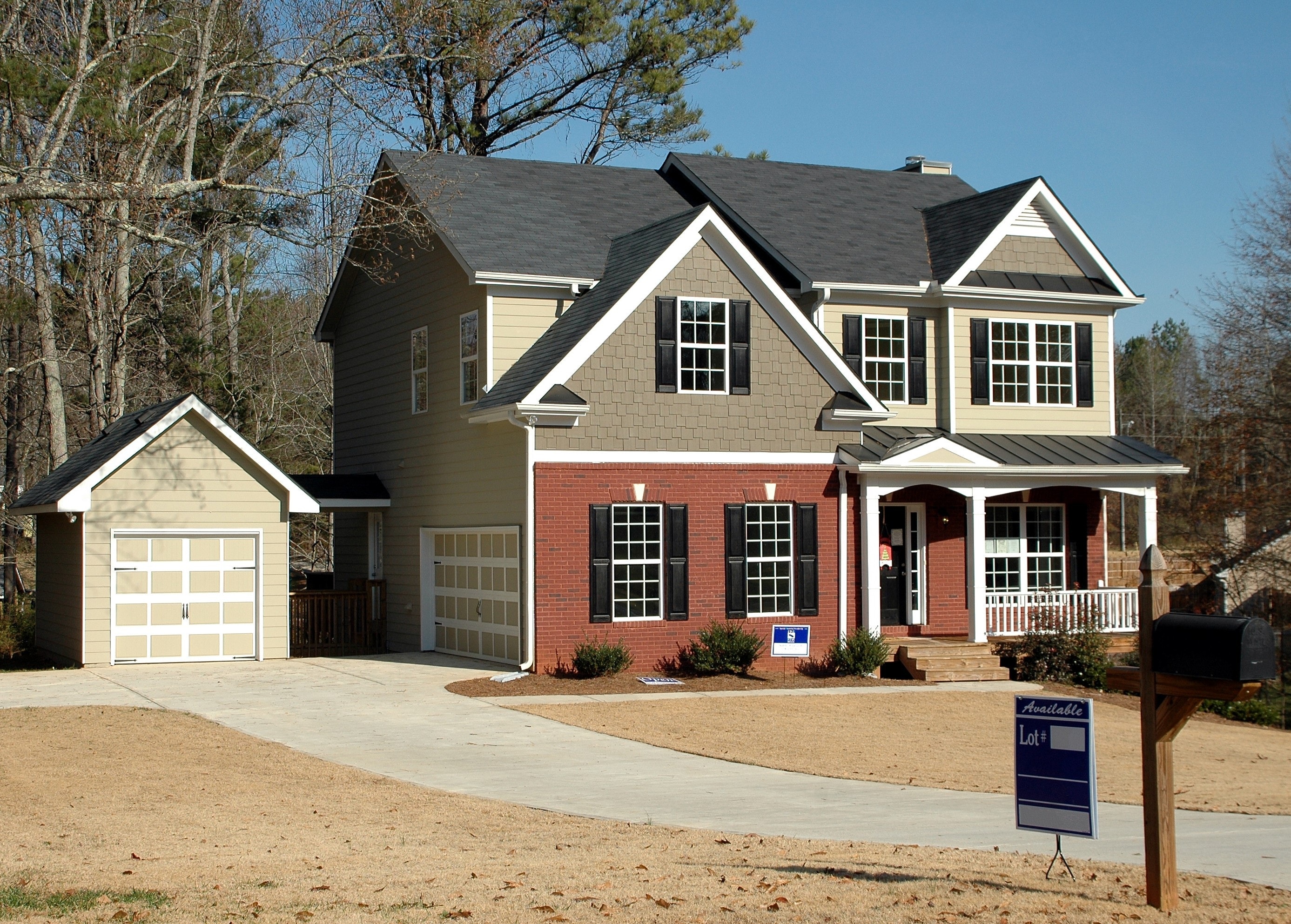 Congratulations you are a first-time homeowner! You got pre-approved, found a home, negotiated a great price and closed your deal. The only thing left to do now is move in and make the home your own, right? No! Here are my top 4 recommendations all first-time homeowners should do after closing on their home.
Life insurance
Ben Franklin said the only two things certain in life are death and taxes. Life insurance is important, especially if you're married. As a couple, dual incomes usually determine your standard of living. Now add children into the mix and life insurance becomes even more important. Investing in life insurance will help protect your family's financial well being. Ensuring that they will be able to afford to stay in the home in the event of your death.
Start a savings account for emergency repairs
Even if you buy a new home things will wear down or stop working. It is smart to start saving some money regularly in case you have to make emergency repairs. Having money set aside for this will make any surprise expense a little more bearable.
Start paying off unsecured debt
Paying down your unsecured debit aka credit cards is always a good idea. Maintaining a high credit card balance hurts your credit. The optimal and most beneficial way to use credit cards is to pay off the balance in full every month. Owning your own home, is the first major step in building wealth. Some believe that the property you live in is not considered an asset. As you are making monthly payments and not receiving revenue from it. But, if you maintain your home it will go up in value and create equity that you will be able to cash in once you sell your home. I look at my mortgage payment as mandatory savings. Every month I make my payment, bringing down the balance owed as my property value goes up!
Maintain your home
I get it, we all balance busy lives with work and family. The last thing we want to do when we get home is do more work. Taking care of basic repairs as soon as they come up will ensure the issue will not become more serious and costly. The simple act of walking around the outside of your home making sure that the ground is angled away will reduce the chance of foundation issues. Keeping up with the maintenance of your home will help maximize your profits the day you decide to sell.
By: Virgilio Maldonado