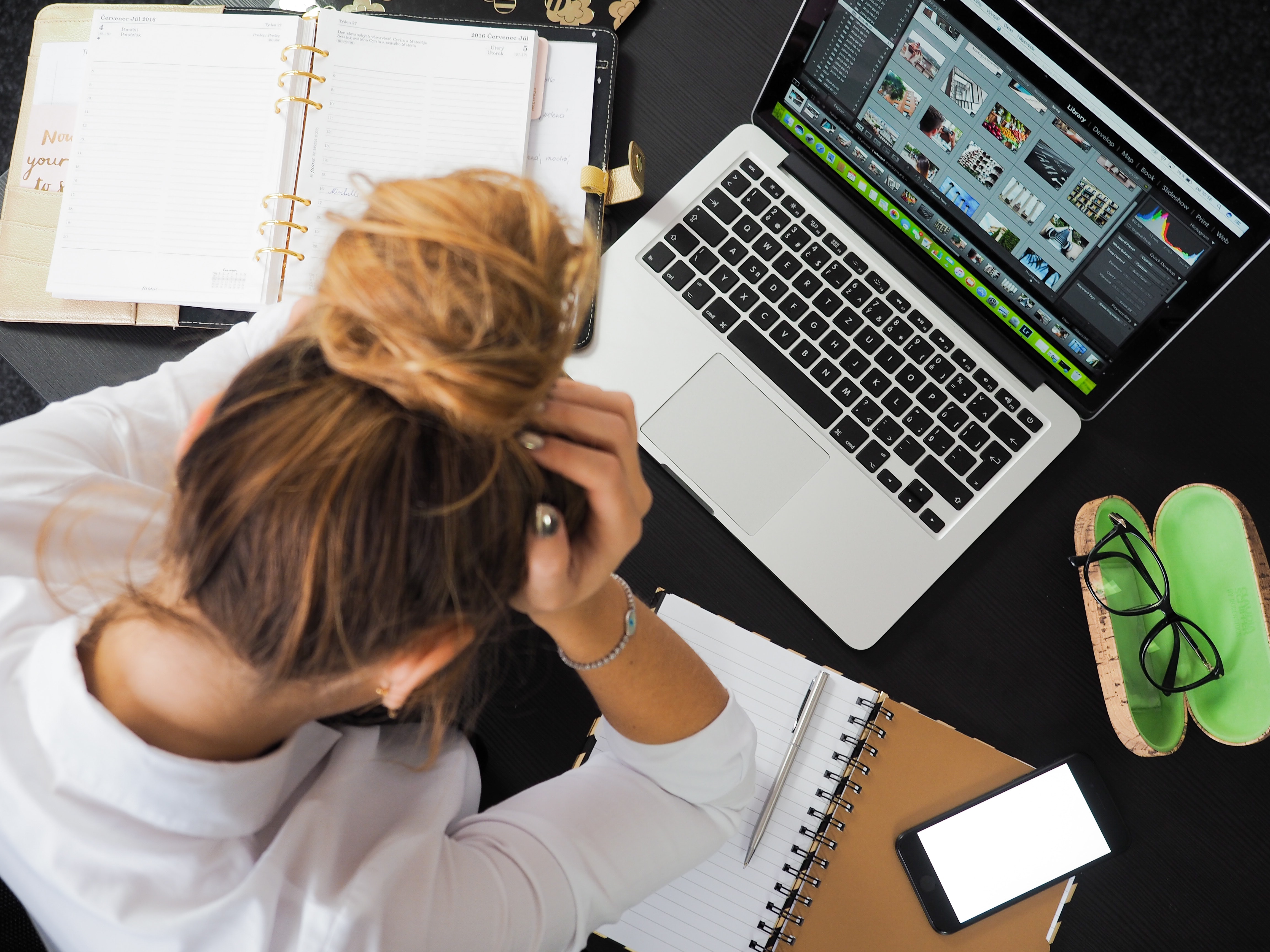 Most of the time I focus on explaining to my buyers what they need to do in order to start looking for a home and what is needed to get to closing once the offer has been accepted. Today I wanted to discuss the other side of the coin, and go over what a buyer shouldn't do while waiting to close on their new home. Before we get started I would like to thank John Gonzales at Cherry Creek Mortgage for providing me with this helpful information. If you are in the market for a great loan officer please feel free to Contact Him. Now without further ado let's get started.
10 things you shouldn't do while waiting to close on your new home! 1. Do not buy or lease a new car, or take on any other type of secured debt.
Remember your debt to income ratio plays a major role in your ability to buy a home. Any major shift in this ratio can have negative effects on your ability to get loan approval.
2. Do not quit your job to begin working in another industry or move to a new company.
Having a seasoned, steady, and reliable source of income is detrimental to qualifying for a loan.
3. Don't switch from a salaried position to a heavily commissioned job or become an independent contractor.
With these types of positions, a certain about of time must pass in order for the lender to establish a baseline of what your average income is. For example, when I became a Realtor I had to wait two years in order to qualify for a mortgage due to the fact that my position was strictly commission based. This time frame varies from lender to lender.
4. Don't transfer large sums of money between accounts.
If you need to do this please speak with your lender to see what documentation will be needed before you do it. Why would this be a big deal? Because the lender wants to make sure you are not taking on any additional debt. Also, the buyer usually needs to have a specific amount of money in reserve, usually these funds need to be seasoned for a period of time in order to qualify. Any major movement of funds may cause issues.
5. Do not open any new credit cards – even if your being offered a specific promotion.
I know you want to take advantage of that "10% off your purchase" at your favorite department store but resist! Taking on any new debt or trade line will affect your credit score.
6. Pay all your bills on time – even the ones in dispute.
This one is pretty straightforward. Paying your bills on time shows you have a proven history of paying back what you owe. If you have any debts in dispute I would recommend trying to resolve them prior to moving forward with buying a home. As even missing these payments will negatively affect your credit.
7. Don't make any big purchases on your existing credit cards.
When your credit report is refreshed any new debt may impact your ability to get loan approval. Don't take on any new debt period!
8. Don't close any credit cards or trade lines.
For example, do not cancel any credit cards you are not using until after you close. The reason is that your credit score is partially determined by how much credit you are using vs how much credit is available to you.
9. If you are getting a cash gift, don't accept it without completing the proper "gift" paperwork.
Speak with your lender as to what documentation is required. This shows the lender that this is indeed a gift and not some type of personal loan.
10. Don't make random, undocumented deposits into your bank account.
If you need to, however, speak with your lender before doing so. Again, the lender wants to make sure you are not taking on any additional debt.
Investing in a home is definitely an exciting time. We tend to get caught up with the physical aspects of the home and begin to visualize ourselves there. We tend to focus our energies on items like price, repair requests, and moving in. We are rarely told what we shouldn't be doing while waiting to close on our new home. Hopefully, by following these 10 rules you will minimize the chance of any unexpected issue coming up and help make your home buying experience a smooth one.
By: Virgilio Maldonado